&nbsp Going once, going twice, sold!… Holiday Auction or Christmas in November, whatever you call it, the kids benefit. Bring an unwrapped toy and/or an item to auction at the Nov. 29th club meeting. Be prepared to buy and have some fun. You can keep your items or donate them back to the kids. Bring a guest and get in the holiday spirit.
THANK YOU for Your Service: Hercules Pettis -Jazz Festival and Dale Cronwell & Bob Kuchta - Haunted Hayride. Our thanks to these leaders for going above and beyond to make those projects successful.
Quote of the Month... "Our nation owes a debt to its fallen heroes that we can never fully repay" …Barack Obama
Come Celebrate our 90th year of service!
Kiwanis is a global organization of volunteers dedicated to improving the world one child and one community at a time. The primary purpose of this club is to improve the quality of life for children and families worldwide by adhering to the Objects of Kiwanis International.
Diaper Drive
We have partnered with Healthy Start Coalition. The goal is to collect as many boxes of diapers and wipes between now and Thanksgiving. Please join us, time is short.


Like us out on Facebook!
Thanks to Kerry Martinez for her work.
Kiwanis at Work
Programs And Events
The Kiwanis Club of Panama City organizes events to benefit our community. Pancake Days is a popular, annual event.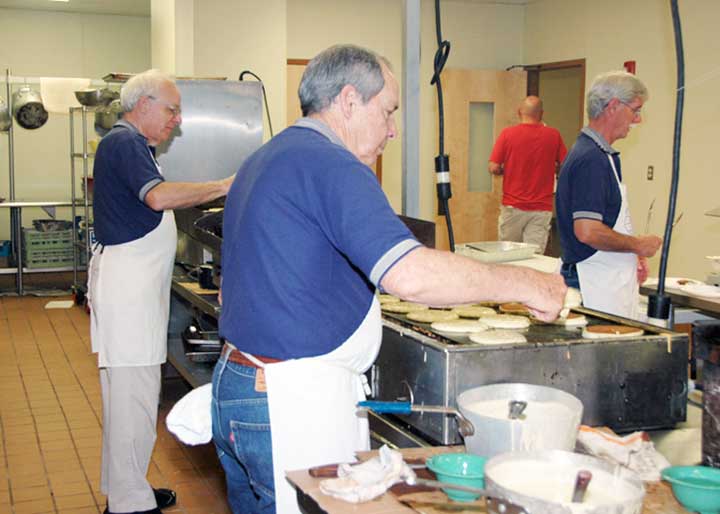 A few of the projects we support are: After School Assistance Program, Margaret K. Lewis School Summer Camp, Council on Aging's Meals on Wheels, Special Olympics, and Kidfest.
Grants and Scholarships
Are you interested in a Kiwanis Grant to support a community or school activity or a Community Service Scholarship?

Grant Application Guidelines
Join Us
Thinking about joining? Read about us Here.
Contributions or to Pay Dues
To pay your dues or make a contribution click on the Donate button.