&nbsp The Boys & Girls Club sell Christmas Trees as their primary fundraiser. We need your help. Our day to volunteer is Saturday, Dec. 9th. Sign up now and get in the Christmas Spirit!
Welcome to our NEWEST MEMBERS: Pat Quirk is an associate at Broward Hall Insurance. Mary Ellen Pettis joined the Club Satellite. She is an RN Case Manager at Bay Medical Center.
THANK YOU for YOUR SERVICE: Hercules Pettis -COA Fall Festival and Kay Cherry, Brian Hinton, & Bill Hudson - Christmas Auction . Our thanks to these leaders for going above and beyond to make those projects successful.
Quote of the Month... "Christmas is the day that holds all time together." …Alexander Smith
Come Celebrate our 91st year of service!
Kiwanis is a global organization of volunteers dedicated to improving the world one child and one community at a time. The primary purpose of this club is to improve the quality of life for children and families worldwide by adhering to the Objects of Kiwanis International.
Sponsors Needed for Kiwanis Club Mardi Golf Tournament
Sponsors are needed for the first Annual Kiwanis Club of Panama City Mardi Golf Tournament at Pirate's Island Mini-Golf on February 17, 2018. Proceeds will support K-Kids and Builders Clubs of Bay County. To download form and more information, click
Here
.


Like us out on Facebook!
Thanks to Kerry Martinez for her work.
Kiwanis at Work
Programs And Events
The Kiwanis Club of Panama City organizes events to benefit our community. Pancake Days is a popular, annual event.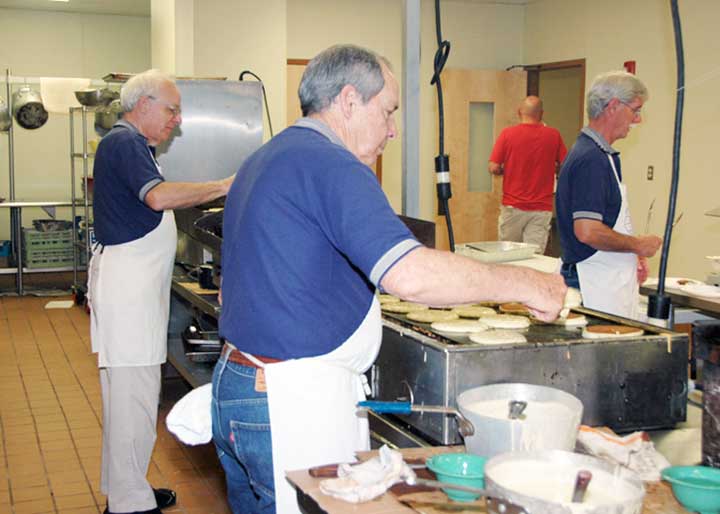 A few of the projects we support are: After School Assistance Program, Margaret K. Lewis School Summer Camp, Council on Aging's Meals on Wheels, Special Olympics, and Kidfest.


Diaper Drive
Thanks to our members and our SLP Clubs. We collected over 3,000 diapers and wipes for the Healthy Start Coalition to distribute to those in need.
Grants and Scholarships
Are you interested in a Kiwanis Grant to support a community or school activity or a Community Service Scholarship?

Grant Application Guidelines
Join Us
Thinking about joining? Read about us Here.
Contributions or to Pay Dues
To pay your dues or make a contribution click on the Donate button.