Welcome New Member: Anetra McClain sponsored by Yvonne Petrasovits. Take a lesson from Yvonne and INVITE someone to join Kiwanis
Quote of the Month "As we express our gratitude, we must never forget that the highest appreciation is not to utter words but to live by them." – John F. Kennedy

In case you haven't heard…We're Back!
That's right, we're meeting in-person - same time, same place. Noon on Wednesdays at the St Andrew Bay Yacht Club.

Reminds me of the song by John Sebastian:
Welcome back
To that same old place that you laughed about
Well, the names have all changed
Since you hung around
But those dreams have remained
And they've turned around
Who'd have thought they'd lead you
Back here where we need you?
Welcome back, welcome back, welcome back
We always could spot a friend
And I smile when I think how you must have been
Was there somethin' that
Made you come back again?
Welcome back, welcome back, welcome back

Tell a friend, invite a guest, and come back to Kiwanis!
How do we define Kiwanis?...
"Kiwanis is a global organization of volunteers dedicated to improving the world one child and one community at a time."
Focus on Membership!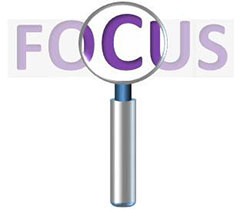 Calling All Leaders
Don't miss a meeting or we'll elect YOU to a Leadership position! Seriously, we need leaders in our club NOW, to continue our mission of helping kids. Volunteer Today.

Dues Changing Back
Beginning with the new quarter, July 1st, our Club Dues will revert back to the $120 per quarter, which includes meals. If you cannot attend the meetings and want to remain on Leave of Absence, you MUST contact Treasurer Keith and let him know.
---
Grants and Scholarships
Are you interested in a Kiwanis Grant to support a community or school activity or a Community Service Scholarship?

Grant Application Guidelines

---
Join Us
Thinking about joining? Read about us Here.
Contributions or to Pay Dues
To pay your dues or make a contribution click on the Donate button.

---

School's Out, but Service continues.
Our Service Leadership Programs never stop. Now is the time to plan for next year and we still need an Advisor for Bay High Key Club. Did you know that they are one of the oldest Key Clubs in Florida? Help us help them continue the tradition. A little of your time can make a difference. Contact Eric or Keith to volunteer.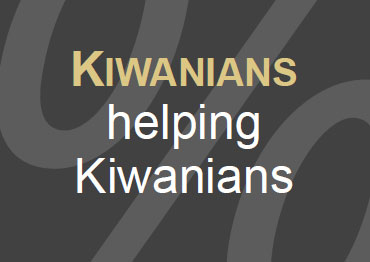 Do you know of a Member in need? If so, contact one of the Officers, so we can help.